Products - WJ-ET Series Photoelectric Display Full Automatic Screen Printing Machine
Shenzhen Screen - Star Printing Machinery Co., Ltd.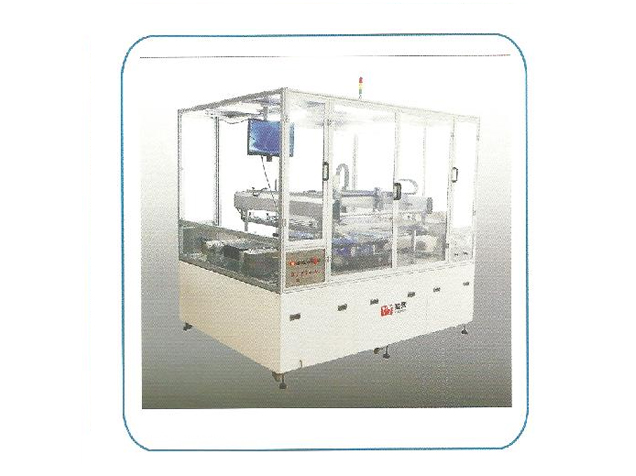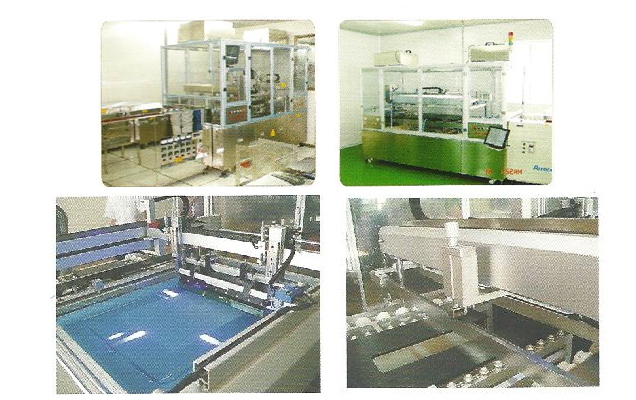 Applied to high level board, such as LCD, EL plate, ceramic circuit, PCB, etc. High precision screen printing.
Specialized design which require high precision, intelligent & automatic screen printing machine.
CCD automatic registration & printing, before & after process can be comminuted to automatic production line.
Mechanical registration precision is+/-0.02 mm.
Full automatic min. Production cycle 10 sec.
The full automatic LCD glass screen printing production is sole developed & made in china, have replaced the similar imported machines.