Products - WJ-IR- H Series Far IR Flash Movable Drying Unit
Shenzhen Screen - Star Printing Machinery Co., Ltd.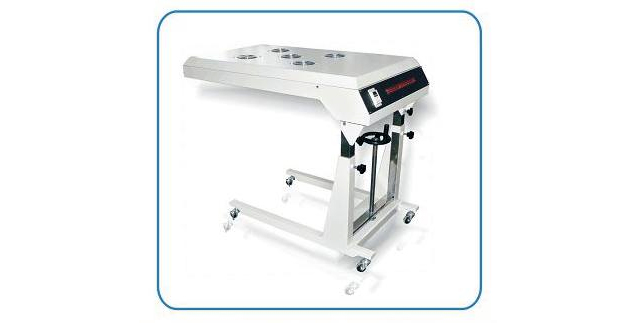 High quality electrical heating components, and temperature range from room temperature up to 180 Deg C.
Equipped with heat & circulation system for even drying.
Mechanical registration precision is+/-0.02 mm.
With automatic temperature - control apparatus and detecting sensor. To and automatic feed back power on & off.
The drying units is movable and the height adjustable.
Quick heating to 180 Deg C. Within 5 minutes.